Posted by Jay Sankhla
On July 4, 2019
0 Comments
Digital Analytics, event trigger, Google Analytics, Google Tag Manager, google tag manager update, GTM, GTM update, scroll depth trigger, tags, trigger groups, trigger type
Trigger Group is the new update in Google Tag Manager which is present in trigger type and can be added to tags. This interesting feature allows a tag to match multiple trigger conditions by establishing a grouping among those triggers. This won't fire the tag until every trigger in the group has fired at least once.
This is a unique feature which you will not find in any other tag manager except Google Tag Manager .
So, let's get this started….
How to create a Trigger Group?
Fire up the Google Tag Manager, the Trigger Group is present within the trigger workflow. To do so, select Triggers from GTM interface, then New and then Choose a trigger type to begin setup option.
You will find Trigger Group in the bottom of "Choose trigger type" option.
Click on the Trigger Group and you will see the configuration screen.
Here you can add multiple triggers based on your business objective.
Note that each and every trigger that you're adding to Trigger Groups must fire as many times as it appears in the Trigger Group.
Also you can add a single trigger multiple times, but it should fire as many times as it is added to the group for the Trigger Group to work.
Examples of Trigger Groups
Example 1: PDF downloaded and Emailed us
We have setup this trigger for users who have downloaded the PDF from the site and then emailed us. This will fire up as soon as both the conditions are met.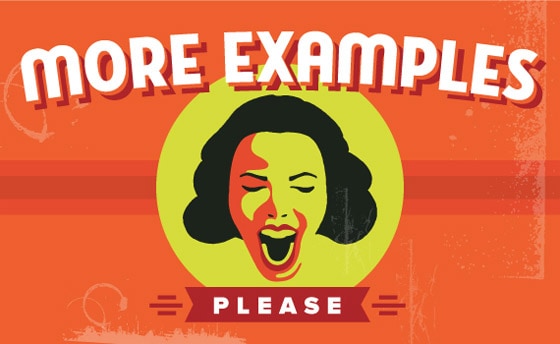 Example 2: User engagement check
This tag will enable you to find out the user engagement on your website. The combination of scroll depth and time spent triggers can help you do so.
For example this trigger will fire as soon as the user has scrolled 75% of the page and watched 90 seconds of the YouTube video.
Example 3: Wait for the All Pages trigger to fire first
In this Trigger Group, we have All Pages trigger along with the Event trigger. It signifies that the Event trigger will hold no importance until the All Pages trigger has fired.
Example where this cannot work
This trigger will not work in case of multiple pages. You cannot put multiple triggers on different pages, they have to be present on a single page.
Perhaps this idea will be extended further so that we can actually query the history of Data Layer on any given page. And, wild thought, maybe even persist this information across pages, so that a Trigger Group could fire based on multi-page conditions!
As of now it works only on a single page.
Things to keep in mind
Trigger Groups can't be used as an exception since it can only block from firing is itself.
It will fire when all the triggers listed within have fired irrespective of the order, it won't fire again even if the triggers listed within fire again.
Trigger Groups don't replace the grouped triggers. The triggers you add to the group don't need to be added to any tag at all – they can exists solely for the sake of Trigger Group itself.
I think now we're pretty much familiarized with the Trigger Groups and will be able to implement them in our business.
If you need help with this, then we are a crazy team of Google and Adobe Certified Analytics Experts who eat, breathe, sleep and dream Analytics. And we've made it our purpose and passion to electrify your business's potential through Analytics.
Contact us here.
Thank You.